Locally owned bait & tackle store located off the intersection of County Road 37 and 20A. Specializing in live bait and local/ American made tackle. Please stop by and introduce yourself to the Doc's Family!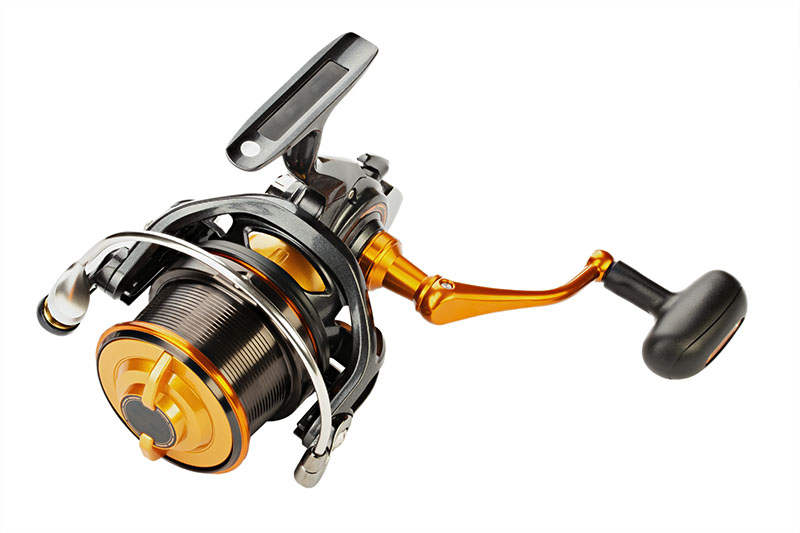 Local & US Made Fishing Tackle
We also carry collectable fishing and hunting memorabilia
We are proud to be a part of the Honeoye Emporium where we will not only send you off with bait, ammo, etc, but we will outfit you from head to toe in all your essential gear. And be sure to take a gander at our unique selection of collectible vintage tackle and other goods.
Best in Wildlife Recreation
The hamlet of Honeoye has all the beauty of the Finger Lakes region with a small town feel and the very best in wildlife recreation.
We love getting to know our neighbors in town as well as folks coming in from afar. stop in and introduce yourself, it won't be long before you start feeling like family!
Testimonial
Broad selection even during hunting season had all the ammunition I needed. I spoke with Dave when I was getting my girlfriend setup for her first white tail season and he could answer all my questions and gave me awesome recommendations on what would suit a new hunter. Everyone seems personable there and will give you no BS answers. Highly recommend for fishing supplies too. Even snagged a couple cool hoodies

Years Motorsports
Testimonial
I came into docs tackle from staying on the lake, it's a really nice place. The gentleman was really friendly and knowledgeable about the fishing on the lake. I will definitely come back when I am in the area. He also has a nice selection of hard and soft baits, also live baits.

Matt Thomas
Testimonial
Jeremy is very helpful. Been looking for ammunition and called the shop they had a few boxes. He stated they were receiving a shipment soon and called when it came in to let me know they had more of the caliber I was looking for. Great store planing to go back for more of my hunting and fishing needs.

Aaron Champaign
Testimonial
Doc's is a local shop serving anglers and hunters alike. The medium grocery sized store is filled with gear all useful for local fishing - Finger Lakes, New York. There is a live bait section as well as an ice fishing area. Then there's Don. Amicable and chatty willing to talk about fishing and local techniques. Definately a worthwhile stop whether you are buying or browsing.

Patrick Shaughnessy