A Bait and Tackle shop locally owned and operated in the picturesque hamlet of Honeoye, NY. Stop and see us for your Fishing, Ice fishing, Black Powder Ammunition, and other Outdoor needs.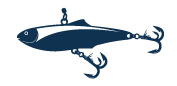 Specializing in live bait, local and American made fishing tackle. We also carry collectable fishing and hunting memorabilia.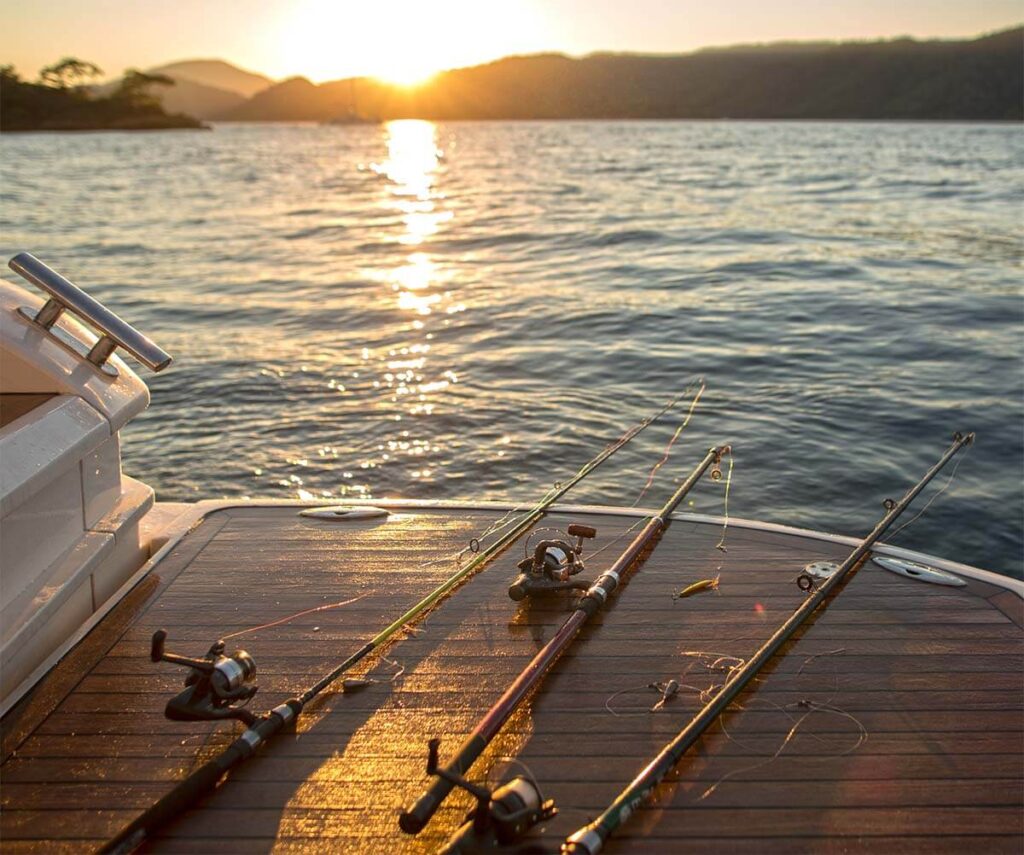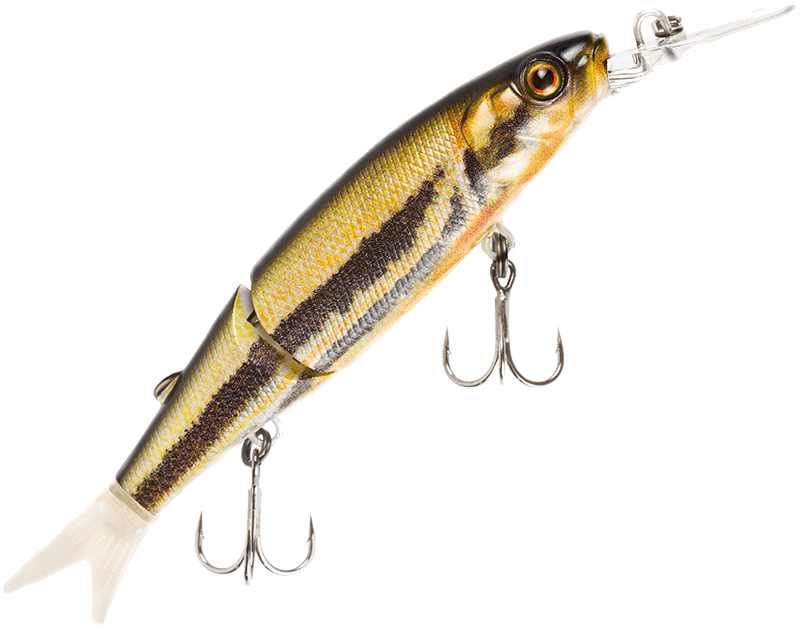 Your First Stop in Honeoye
Make Doc's your first stop before setting off on adventures on the lake, on the trails and beyond. Located right on Main Street in Honeoye, NY, from here you'll have easy access to fishing , hiking, boating, hunting and so much more. We have everything you need for a peaceful day on the water, and exhilarating morning hunting in the field, and every adventure in between.
Doc's' in-house gunsmith is available for cleaning, stock work, scope mounting, restoration, transfer services, and more! Catch him in store on Tuesdays from 4:30-7:00 PM.
Support Local
Stock up on live bait & locally mode tackle at our shop or our online store
Great Prices
We carry a quality assortment of rods, reels, tackle, bait and ammo at great prices.
Family owned
Don't be shy – stop on by and introduce yourself to the Doc's Family!